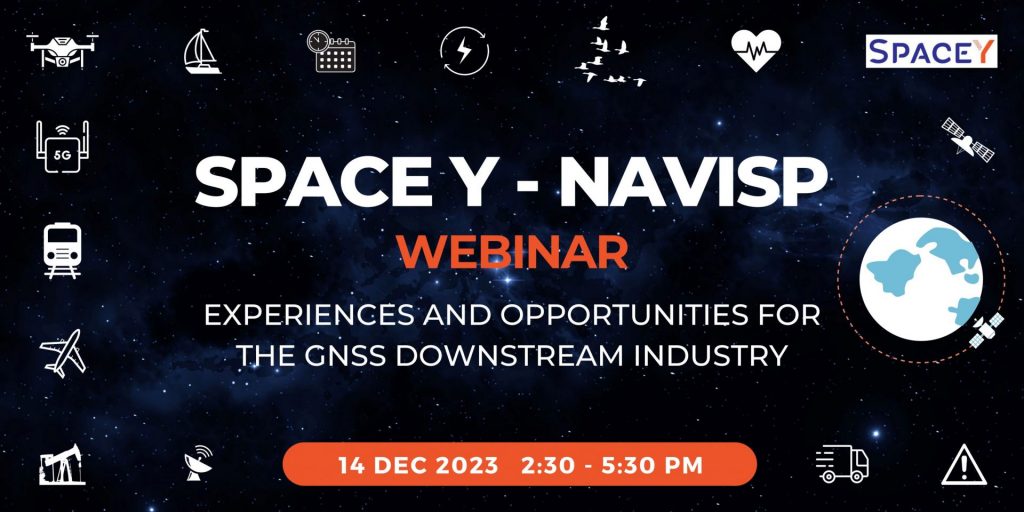 On December 14, the Space Y Members are invited to join a webinar on the Navigation Innovation and Support Programme (NAVISP) of the European Space Agency.
In 2023, NAVISP enters in its third phase. With a budget envelope of approximately 40 M Euro per year (120 M Euro in 3 years), the programme will continue strengthening bonds with strategic industry market owners and facilitating the generation of satellite navigation/PNT innovative propositions with Member States and their industry.
The objectives of NAVISP are of extreme relevance for the members of Space Y, who are constantly seeking for opportunities to better compete on the rapidly-evolving global market of PNT technologies.
During this meeting, Space Y members will be presented with the key elements of NAVISP and with upcoming opportunities to profit from the programme. They will also have the chance to make questions to the programme representatives and to provide feedback useful to enhance the programme in the future.