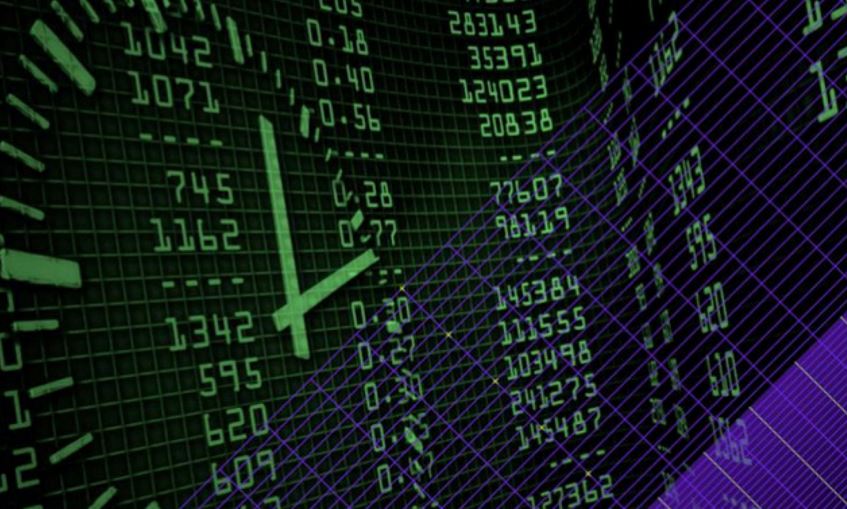 Registrations for the online webinar organised by the GSA on March 3rd at 14:00 CET are now open.
The meeting is a great opportunity to better understand how the performance of Galileo services is crucial for the service provision for every user application. There will be a particular focus on:
the Galileo programme needs for performance monitoring
the Galileo services as defined in the Service Definition Document (SDD)
the Minimum Performance Levels (MPLs)
Key Performance Indicators (KPIs), which are quantifiable measures used to evaluate the performance
publicly available data, products and tools that can be used for GNSS monitoring
a set of monitoring and assessment guidelines for the implementation of a solution able to monitor the Galileo system performance based on publicly available data, products, and tools.
If you are interested don't hesitate to register following this link.
Source : European GNSS Agency (GSA) , article