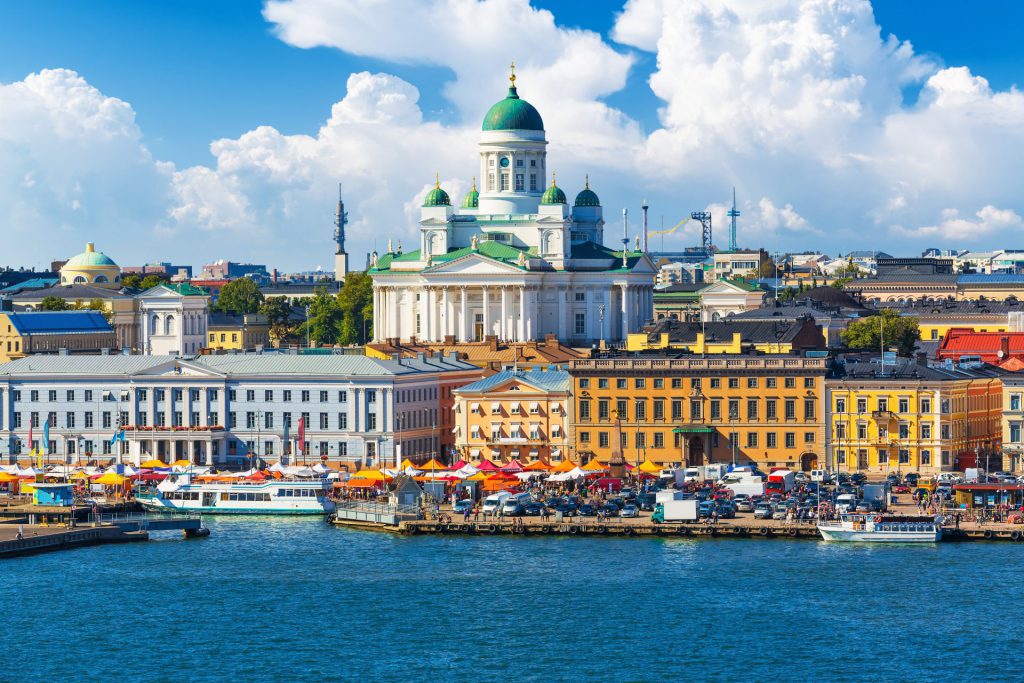 The 2019 European Space Week will take place in Helsinki on 3-6 December 2019.
The event will bring together key stakeholders in the European space programmes: business, policy-makers, international experts and the space application user community. It will present the latest information about Galileo, EGNOS and Copernicus and will discuss how space solutions can contribute to a sustainable Europe and a sustainable future.
Details about the venue, the agenda, registration and accommodation are available on the European Space Week website.