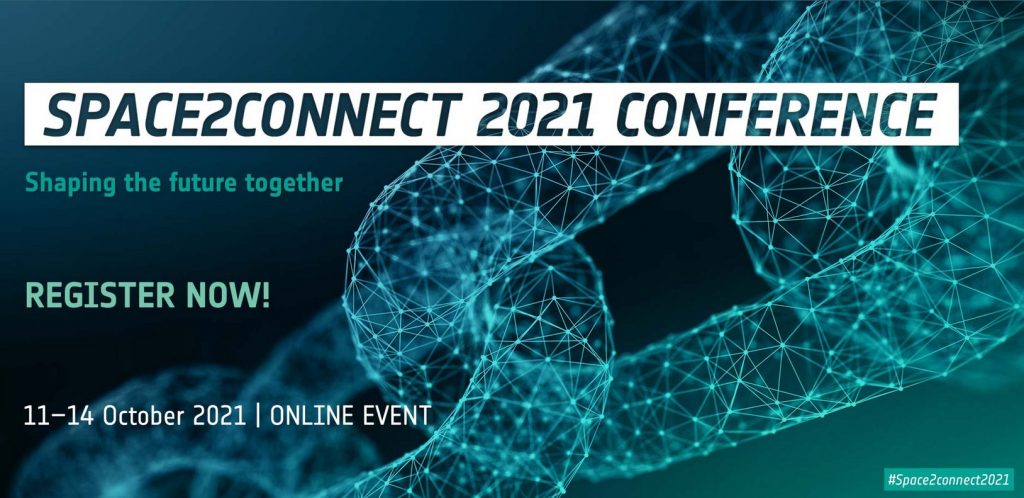 The European Space Agency's first Space2Connect conference will take place on 11-14 October 2021. This virtual event will be streamed from ESA ESTEC in Noordwijk in the Netherlands.
Space2Connect is a place to explore and discuss emerging space-based solutions for today's and tomorrow's digital economy. Giving an outline across the whole satcom upstream and downstream business value chain, we aim to foster partnerships and inspire new strategies for technology development and market growth.
The conference consists of both plenary and parallel sessions with virtual networking opportunities. The opening plenary sessions are where manufacturers, satellite operators, space agencies, small companies, entrepreneurs, technical experts and investors are encouraged to quiz executive-level guests who deliver keynote speeches.
More information and registration on ESA website.