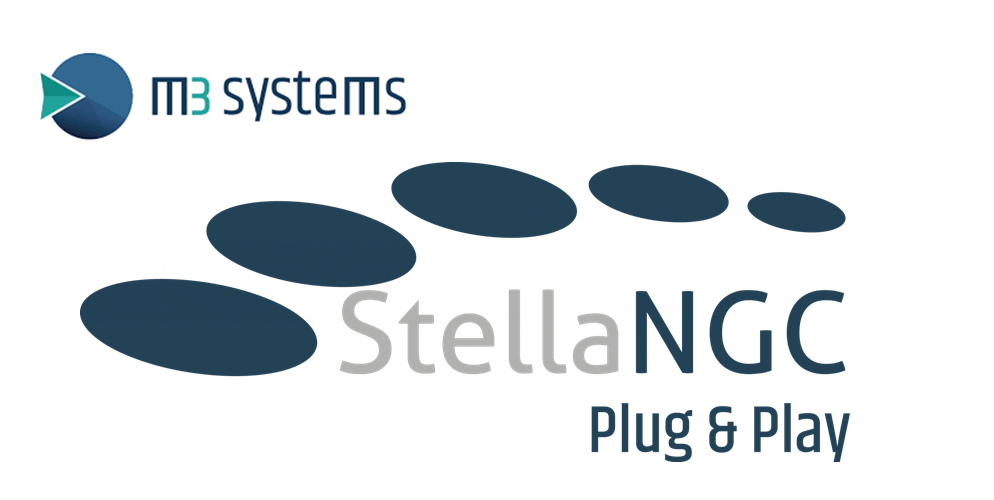 2021 is a successful year for M3 Systems, which is achieving a turning point on the international automotive scene by supporting its first Chinese, Russian and American customers. The company is now a reference in the land transport sector through its software range: StellaNGC
Infotainment, V2X technology, driver assistance (ADAS), autonomous systems…These are applications in the automotive industry for which M3 Systems test and measurement solutions are already well known.
The company is taking on a new dimension by entering the Russian, American and Chinese automotive markets. New business partners are choosing M3 Systems for its GNSS simulation software, specifically developed for the needs of this sector: StellaNGC Plug & Play.
"These partnerships give us undeniable international visibility and allow users to consider an alternative offer against traditional solutions. We are very pleased to be now able to support our international clients in the realisation of their projects. We are very enthusiastic about the success of these recent collaborations and are in the process of expanding our presence in the Asian and American markets. " says Florent Bournazel, M3 Systems Sales Manager.
As a result of its new successes, M3 Systems is demonstrating a level of know-how and expertise that is in line with the needs and technical requirements of its target markets. M3 Systems intends to increase its efforts on the American and Asian continents in the coming months.
The Press Release is available here.
For more information about M3 Systems and its products visit M3 Systems website.