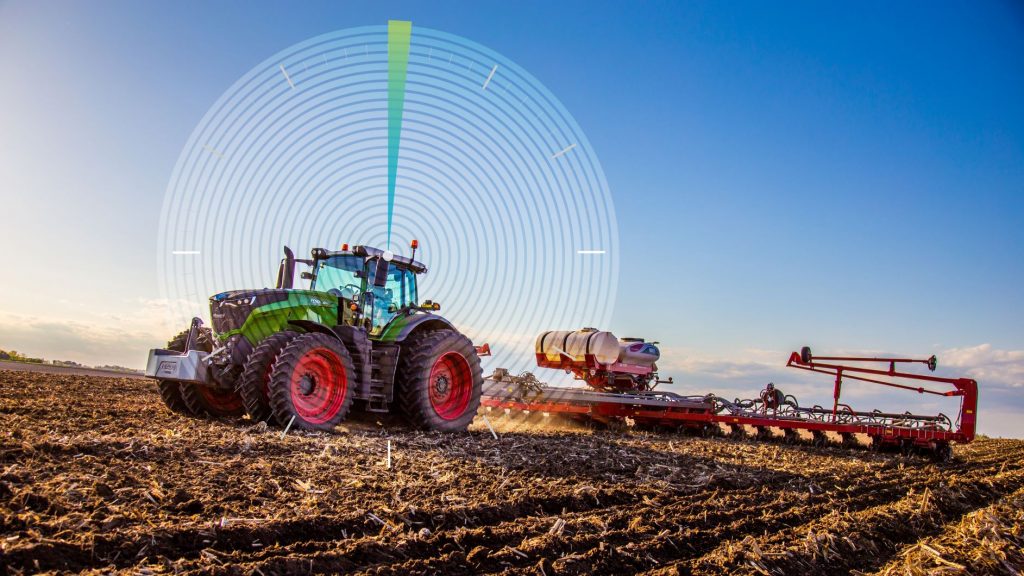 Hexagon | NovAtel has announced that Fendt machines in North America, Europe and the Middle East equipped with Fendt GuideTM guidance systems powered by Fuse Smart Farming now come with NovAtel's SMART7 GNSS receiver as the default configuration choice. Precision guidance systems are integral to advancing precision agriculture globally, and the SMART7 from NovAtel is future-ready and offers the performance and reliability that farmers require.
High-quality, on-time delivery and reliable support are the defining factors of a reliable component supplier. NovAtel is proud of its performance in these areas with industry-leading quality and a robust support network for its OEM partners. "We have been working with NovAtel for years, and their support and willingness to adapt to meet our needs makes them the key GNSS receiver supplier for our Fendt Guide guidance system," said Dr. Bernhard Schmitz, Director, FendtONE Market Readiness and Agronomy EME. "They are easy to work with and have high-quality products that integrate seamlessly into our machines."
For more information about SMART7, Hexagon | NovAtel and Fendt, visit NovAtel website.
© Hexagon | NovAtel