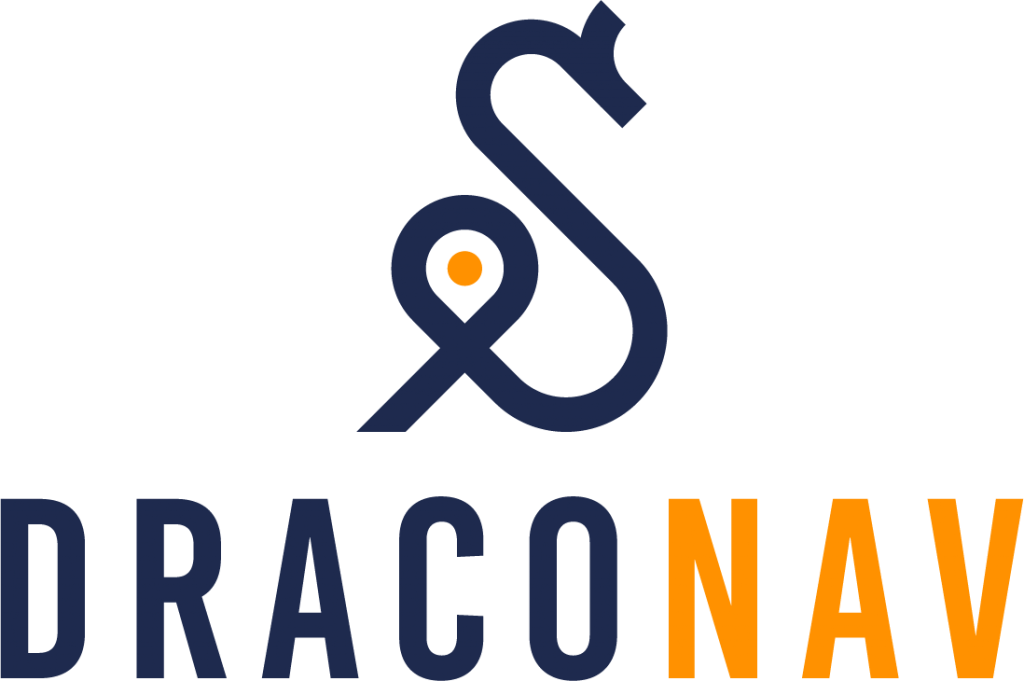 FDC is proud to have showcased its DRACONAV module during the ITS World 2019 Singapore symposium.
It has really caught the attention of the automotive world, which is increasingly sensitive to security. The symposium was a fantastic opportunity to discuss with car manufacturers and integrators.
Draconav is a fully integrated and Secure multi-GNSS Module
Provide Confidence and Trust in Position, Navigation & Time
Detect GNSS Spoofing and Jamming attacks
Protected against Cyber Attack
Deliver Authenticated Information to application
A demonstration under spoofing conditions can be seen here.
More information about the module is available here.