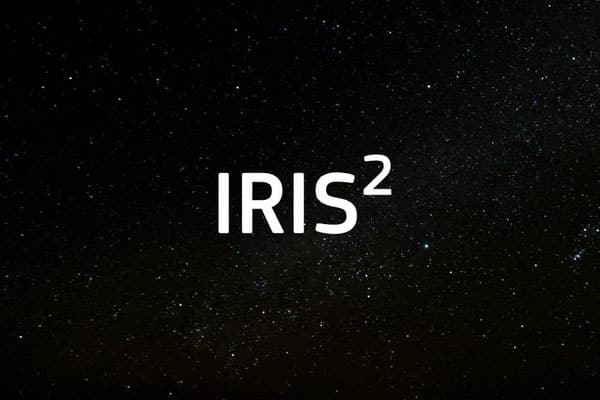 On Tuesday 14 February 2023, the European Parliament plenary in Strasbourg adopted the report on the proposal for a Regulation of the European Parliament and of the Council establishing the Union Secure Connectivity Programme (IRIS²) for the period 2023-2027.
A record adoption (603 votes in favour, 6 against) that concludes a record 9 months of trilogues negotiations to reach a political agreement on November 2022.
IRIS² will soon join its counterparts Galileo and Copernicus and complement them by providing sovereign, secure, resilient and cost-effective seamless communication services, with initial services by 2024 and full operational capacity by 2027. IRIS² will also provide secure connectivity and broadband services throughout dead zones bridging the digital divide not only to the European Union but also to its partners.
This programme is the new flagship of the European space strategy to enhance the EU's resilience and capacity to answer to threats and foreign interference.
The vote clears the way for manufacturers to submit bids to build, launch and deploy the multi-orbit network by 2027, with a projected cost of EUR 6 billion.