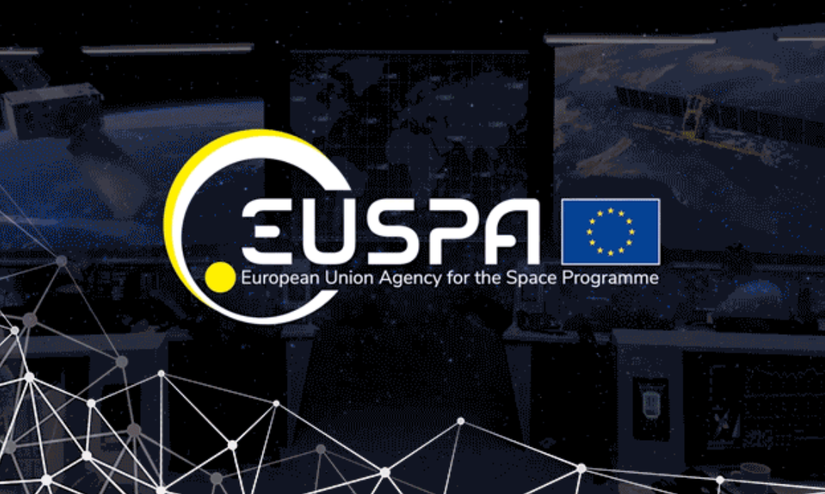 Building on the EGNSS R&I momentum gained through Horizon 2020, and to include Copernicus and GOVSATCOM, EUSPA launched today a survey to collect feedback from the industry and academia, in view of the upcoming Horizon Europe funding scheme.
The downstream space sector keeps creating new jobs thanks to the exploitation of satellite data. Today, the GNSS market has generated more than 50,000 jobs in the European downstream market. Interestingly, economic activities linked to the need for localisation through satellite navigation systems, including European GNSS (Galileo and EGNOS), contribute to over 10% of European GDP.
R& I investment will substantially focus on the downstream domain, increasing the use of space signals and data, leveraging the differentiators of the EU Space Programme components to improve the worldwide market share of EU downstream industry and SMEs.
With the present Research and Innovation (R&I) consultation, EUSPA aims at receiving inputs on the needs and priorities for downstream R&I related to the EU Space programme components: EGNSS (Galileo, EGNOS), Copernicus, and GOVSATCOM and in particular information on major technological and application trends and challenges for the next 5-10 years.
This consultation builds on the "European GNSS downstream Research & Innovation, priorities, and consultation results" gathering updates on GNSS and other EU Space Programme components downstream.
To help shape the future of the EU Space Programme, please fill in this short survey by December 12, 2021.
For more information about EUSPA visit  http://www.euspa.europa.eu
© EUSPA