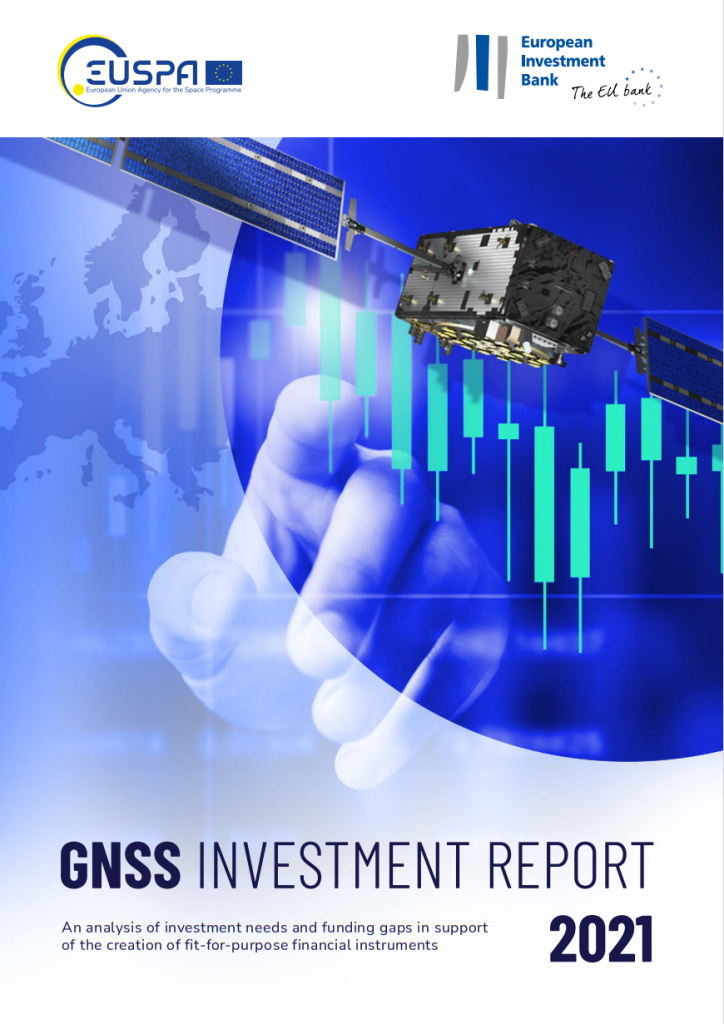 The EU Agency for the Space Programme (EUSPA) and the European Investment Bank (EIB) published today, the "GNSS investment report". The report provides a comprehensive investment analysis of the Global Navigation Satellite Systems (GNSS) market that examines and forecasts the dynamics of the sector overall. It also provides the current state-of-play of available public and private funding and identifies needs and funding gaps for GNSS companies and start-ups in the EU.
The report finds that Europe still holds a strong position in the global landscape of GNSS downstream solutions – products and services linked to navigation satellites. Europe, both at a private and public level, will need to invest up to € 42 billion in the next 10 years to remain competitive and continue to rely on domestic suppliers.
As a long-time advocate of the benefits that a successful and a competitive European space downstream industry would bring to Europe, Space Y warmly welcomes this report.
Read the report here.