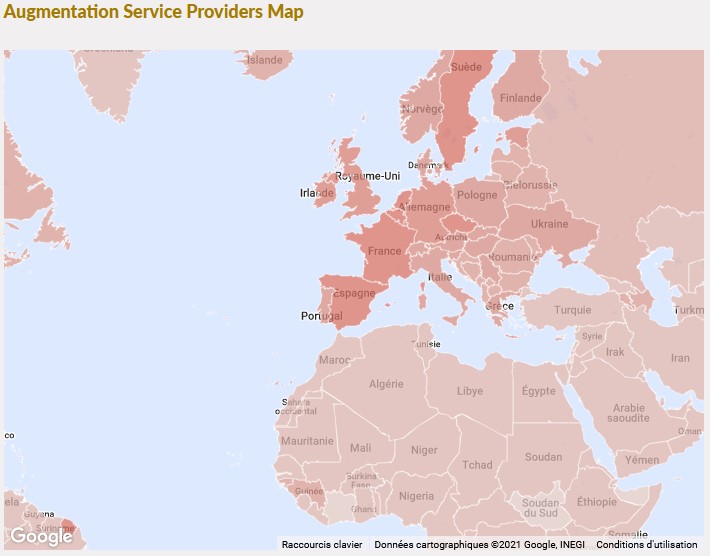 There is a wide range of GNSS augmentation service providers worldwide, tailored both for professional and consumer markets, some of them utilising all available satellite constellations (GPS, Galileo, GLONASS, and Beidou) to ensure consistent and uninterrupted coverage and provide solutions for all classes of GNSS-based location services.
The European GNSS Service Centre (GSC) has just published the Galileo-ready augmentation service providers map. Click on any country you are interested in to discover the providers who use Galileo along with the name and type of service and coverage. The map is updated quarterly.
The map is available at the following link.
© European GNSS Service Center