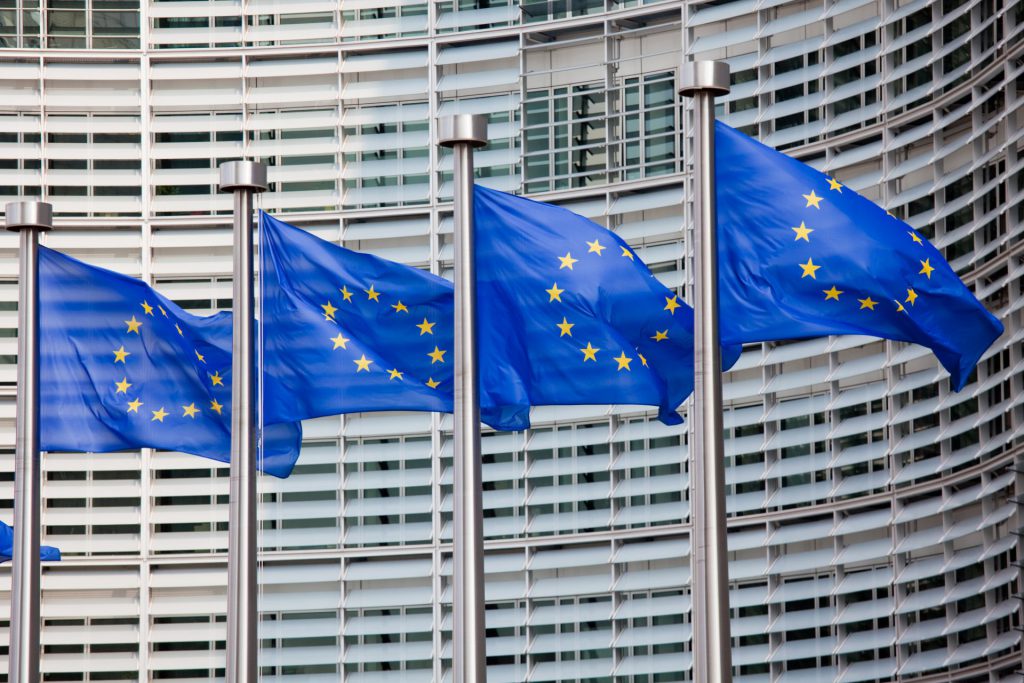 Galileo Services position paper has been prepared in the context of the European Commission stakeholder consultation on the main priorities for the next programming cycle of the Space part of Horizon 2020.
This document provides the European Commission with Galileo Services views on the main priorities of the Horizon 2020 Space Work Programme 2018-2020. It focuses on satellite navigation and more specifically on applications and user uptake.
It aims at showing the crucial importance to secure substantial funding to support the development of added-value applications and services. It takes lessons from the past and highlights some of the most promising applications and makes recommendations.
The position paper is available here