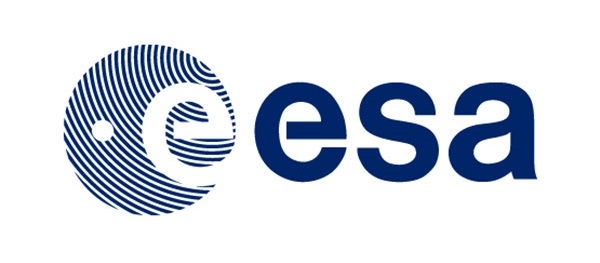 On 20th June 2016, ESA organised its fifth High Level Forum with Industry. Galileo Services was invited to speak at the second roundtable: "Next steps for ESA?". On this occasion, Gard Ueland, Galileo Services Chairman, addressed the next ESA programme in navigation NAVISP. Galileo Services welcomes this initiative. Being established in coordination with the European Commission and the GSA, Galileo Services is indeed convinced of its relevance to complement the already existing institutional actions.
As pointed out by Galileo Services over the past year, more support is needed from the institutions. The European Commission, the GSA and ESA each have a crucial role to play in coordinating their efforts to strengthen Europe's downstream GNSS.
The increased focus from European institutions with the coming Space Strategy for Europe and the new ESA Programme in Navigation gives Galileo Services optimism for an increased presence of European players in the global marketplace in the future.