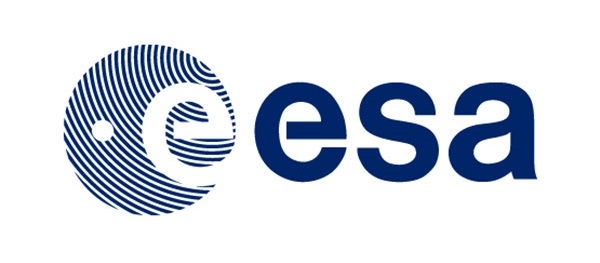 On 9th June 2016, ESA organised a forum on "Innovation in European downstream activities" at ESA/ECSAT. Galileo Services was invited to speak during Session 2 "Lowering the barrier to unleash innovation".
Chaz Dixon, Deputy CTO and Technical Director Position Navigation & Timing at Satellite Applications Catapult, presented the GNSS downstream case on behalf of Galileo Services.
Galileo Services presentation is available here.